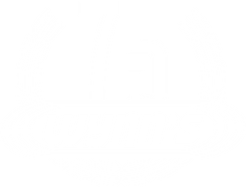 Over 70 years' Experience!
Wynn's traces its history to 1939 when Chestien Wynn discovered a formula he named "Wynn's Friction Proofing" Oil. This surface treatment for metal actually changed the chemistry of the metal, making it harder and better able to withstand friction and wear.
75 years following the introduction of that single product, Wynn's has grown to become a leading global manufacturer and marketer of innovative automotive specialty products designed to clean, protect & lubricate regardless of whether your car is new or 70 years old.
Why Wynn's?
Your vehicle is an investment requiring regular maintenance.
As an alternative to mechanical repairs, many of your vehicles problems can be resolved or prevented without the dismantling of parts using Wynn's treatments that are: efficient, affordable and easy-to-use.
Wynn's treatments are designed to meet the specific requirements of modern engines, while optimizing and protecting older vehicles.
Over the last 70 year's Wynn's global R&D Division has worked continuously to remain at the forefront of cleaning and lubricating technology.
Wynn's extensive knowledge of the automotive market and its everchanging requirements form the basis of our product development. Wynn's manufacturing plants operate according to an ISO 9001 certified quality system.
Wynn's comprehensive global distribution network covers all seven continents.